Director's Message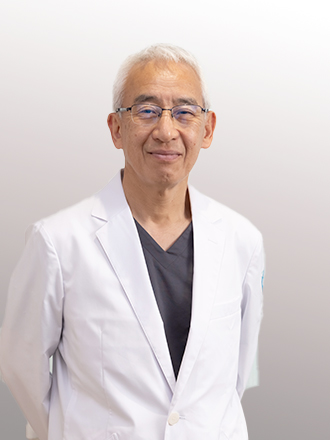 Sanno Birth Center shares the same goal as Sanno Hospital, that is to provide a comfortable and safe childbirth in a mother & child-friendly setting. In order to address the diversification of pregnancy management and labor, we value the excellence of our staff and advanced facilities, as well as our warm and private atmosphere.
The increase in the number of women giving birth later in life has created various needs for new medical services not just during pregnancy and labor, but in the stages before and after.
The Center tries to mitigate the concerns of expectant mothers as much as possible by focusing on fetal diagnosis for those concerned about chromosomal or fetal abnormality. In cooperation with Sanno Hospital, we provide a comprehensive system to cope with high risk pregnancy with complications associated with late childbearing (gestational diabetes, gestational hypertension, premature birth, etc.) and the health management of newborns. We provide warm, patient-oriented medical services with both a team of experts from various fields (intangible) and highly-specialized equipment and facilities including NICU (tangible aspects).